Maintaining your pet's wellness since 2012
Welcome
Pets are truly members of the family so I provide the care, love, and attention that I would want for my own cherished pets. My goal is to ease your worry about leaving your pets when you aren't able to be there. I provide reliable, trustworthy, and professional service to you and your pets.
Wellness care
Dog walk $15
Pet home visit $20
Additional visits per day $10
Seniors receive a 10% discount
Note: Litter is cleaned & removed daily for cats, mice, bunnies, birds, guinea pigs, hedgehogs & hamsters.
Payment Options: Cash, cheque, etransfer
Nutritional Treats
I provide water and healthy, homemade treats for your dog on every walk. I use the highest quality ingredients and bake love into every one.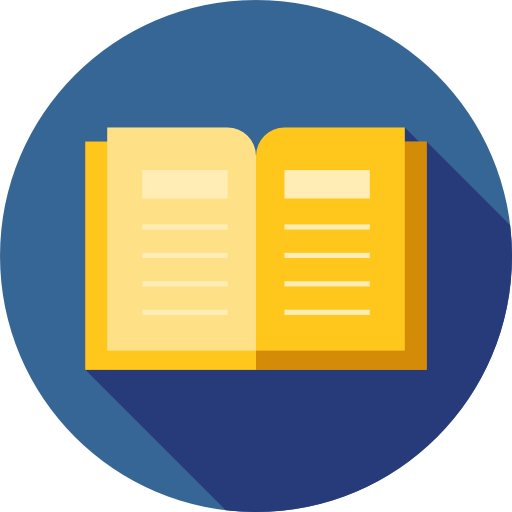 Care Reports
I provide daily, weekly or monthly care reports to suit your needs. Every report gives detailed information about my visit with your pet. Whether away at work, overnight or for a month, I am here to care for your pets and home by visiting as often as you like.
After my initial consultation and upon booking I provide a detailed 12-page questionnaire booklet to outline your specific instructions regarding pet care, pet's habits, and home care/security instructions. Provided as well is a handy pre-travel checklist to ensure you have a stress free trip.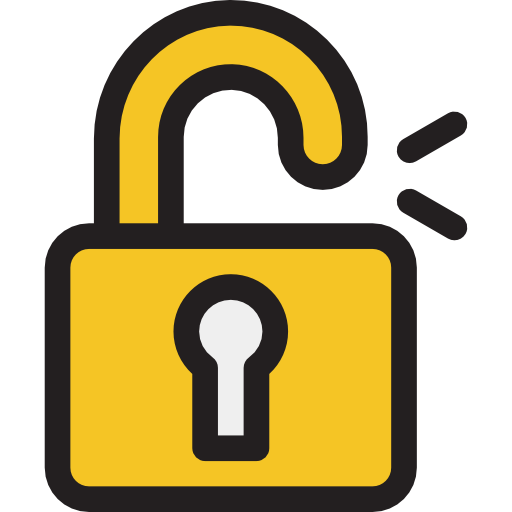 Pet & Home Security
I am fully bonded, insured, licensed, certified in pet CPR and first aid. On every walk or visit I am equipped with a first aid kit and cellular phone. I am familiar with a variety of home security systems. The safety and security of your pets and your home are of utmost importance.
"Alana goes above and beyond for the pets in her care. We have just returned from 3 weeks in Hawaii and I swear my babies are missing her.
The love and care she gives to the pets is as good as we give ourselves. She gave regular updates via text as many of my pets have significant health issues and even checked on them once we were home to make sure they and we were happy. Trust me your babies will be safe and sound in her care and want for nothing.
I would recommend her to anyone and we use her services each and every time we take a trip. Thank you Alana. Bandit, Peanut, Sandy, Ticky, Mia and Shadow send lots of love and kisses to their other mom."
Diane S.
"I am very pleased with Happy Trails Dog Walking Service and the care Alana provides. I was Alana's first regular customer six years ago and I continue to appreciate and use her services regularly. My two bulldogs (Designer bulldog & English Bulldog) love their time with Alana and get so excited whenever I say her name. I think their favourite part might be the homemade treats!"
Barbara E.
"We consider ourselves very lucky to Have found HTDWS who have been providing professional daily care for our dogs and cats for the past 4 years. HTDWS is very accommodating with our schedule and extremely reliable in providing dedicated care during all extremes of weather.
We look forward to reading the reports provided of the day's walking adventures and know our dog looks forward to the homemade treats!
Alana is incredibly compassionate in caring for our elderly dog with some idiosyncrasies in that she always seems to know exactly what he needs. It is clear Alana has a deep love for what she does and the pets she cares for.
Although it is Difficult to leave pets, knowing Alana will be coming in to take care of them gives us incredible peace of mind. We can't say enough positive things about her qualifications or the care provided."
Melissa P.
"We moved to Port Dover a year ago and I was very anxious about who would look after our two cats. The moment Alana walked in the door to meet our cats I knew they were completely comfortable with her. Alana has looked after our cats many times now and our cats are well looked after and calm and comfortable when we return. We can always rely on Alana when we are away.
Thanks to Alana for all she does."
Linda D.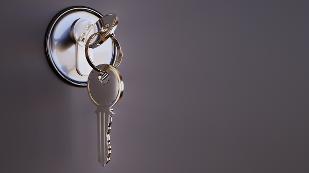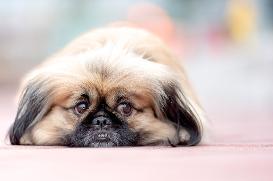 Why choose Happy Trails?
Choose Happy Trails because your pet deserves the very best care. For the past 6 years I have cared for almost every kind of pet imaginable throughout Norfolk County. I bring a wealth of knowledge and experience to my clients and will be a trusted member of the care team for your precious pets.

© Copyright Happytrailsdogs.com
Website By: JS Marketing & Design Inc.